Frequently asked questions
What is material of the T-shirts and notebooks ?
---
Our T-shirts are made from 100% bio-wash cotton and dlilgently stitched and made from materials sourced 100% from India. Notebooks are made of 70 GSM 120 pages and have a hard cover and natural shade paper.
---
What are the sizes ?
---
Here you go :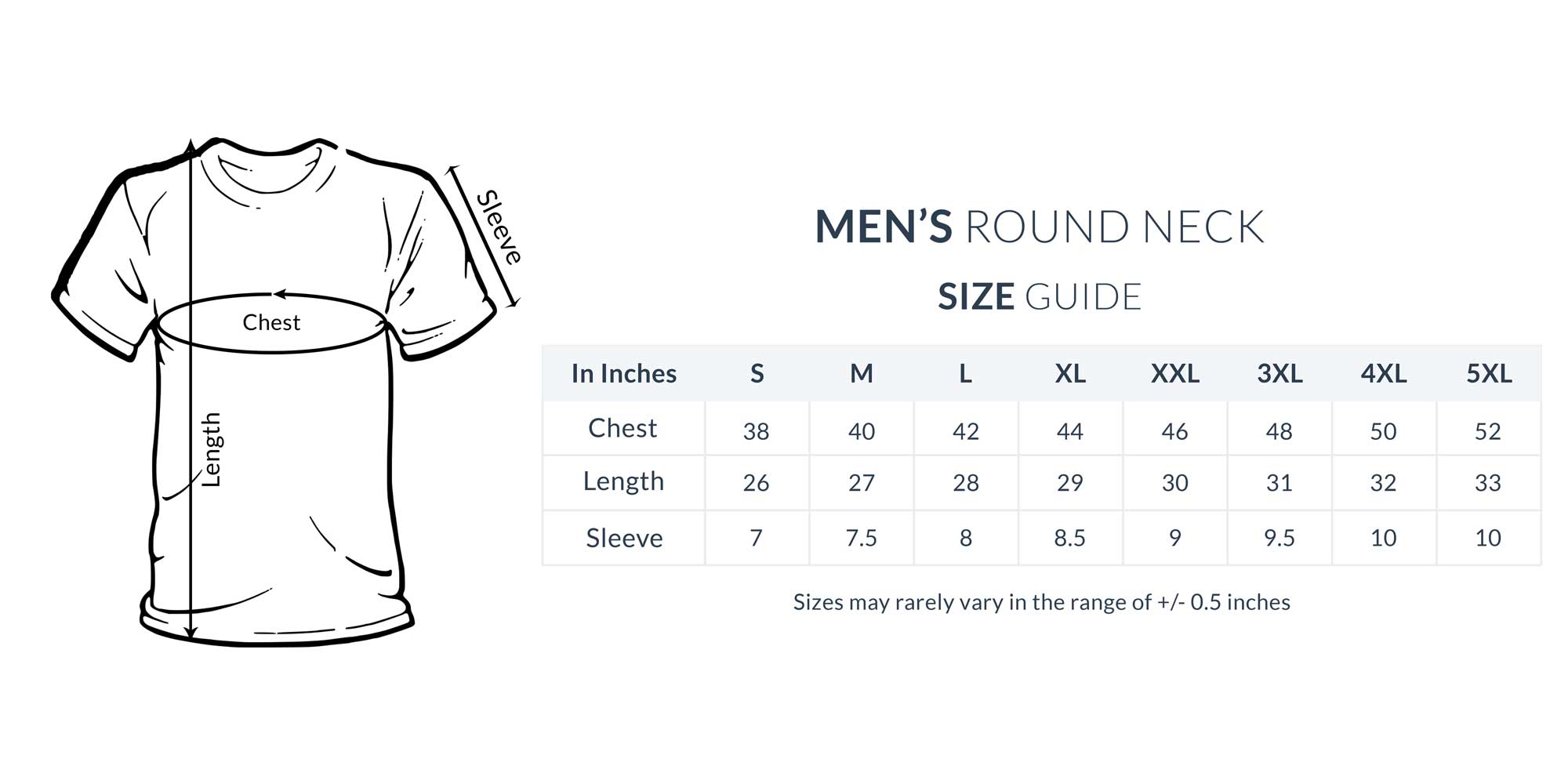 ---
How can I contact you ?
---
You can get in touch with us via call/WhatsApp @+919007550907 from 9AM-9PM or mail us at : radioaktivlife@gmail.com. You can also hit us up on Facebook @radioaktivlife, Insta : @radioaktivlife
---
---